Welcome to the graduation ceremony for the Class of Round Three! While much smaller than the graduating classes of previous rounds, they still have made quite an impression on their community! This class is actually made up of only two famillies...
First up, we have Tranquility Acres first native births: Carter and Carson Greene: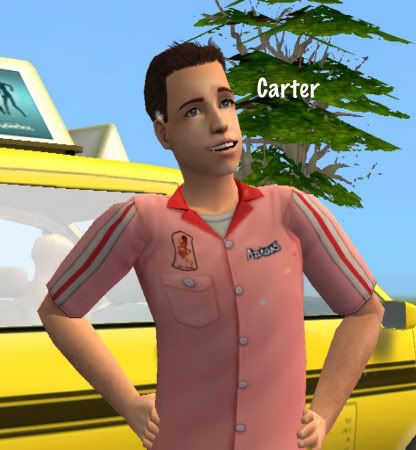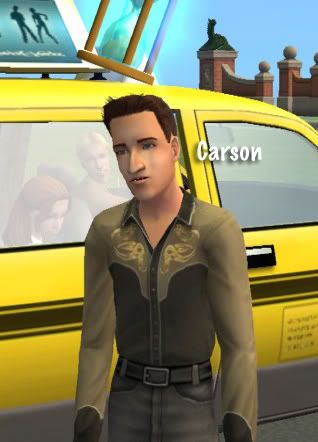 Carter and Carson's birth was the first in Tranquility Acres. They were also the first of many, many sets of twins in town. Before leaving for college, Carson was also the town's first alien abductee.
Also graduating, we have my (not-so) little princesses, Melody and Harmony Geller: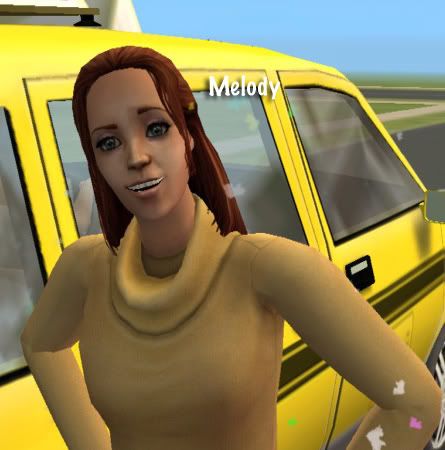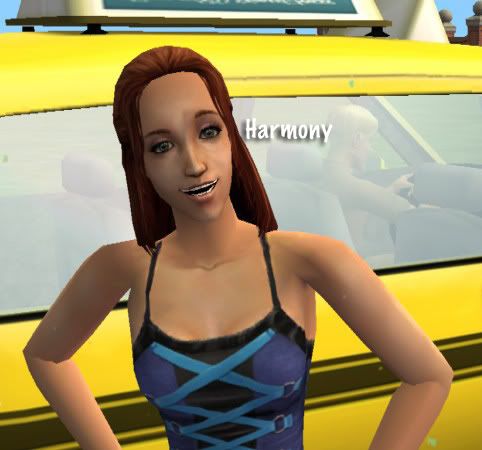 From the moment they were born, Melody and Harmony were the life of their household. If it's possible, I think they grew more identical as they grew up. They were among the first to experience weather in Tranquility Acres.
Throughout their time at college, these four young adults found love...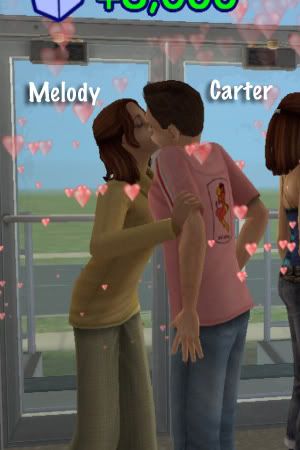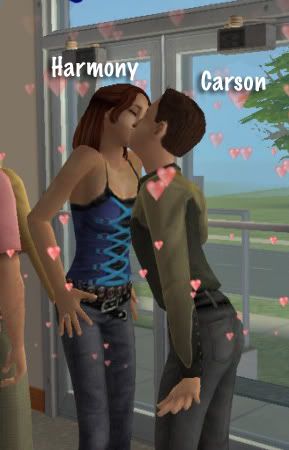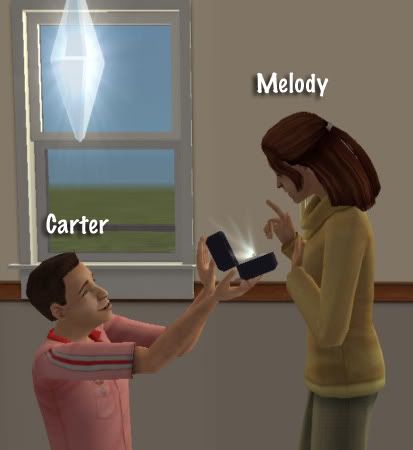 And they prepared for that magical moment when they entered the adult world...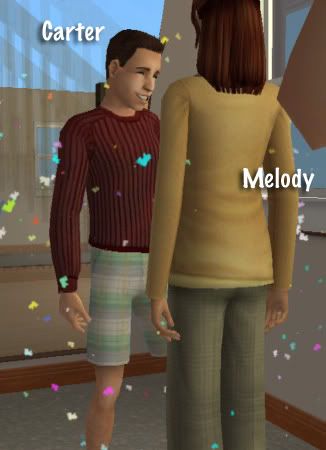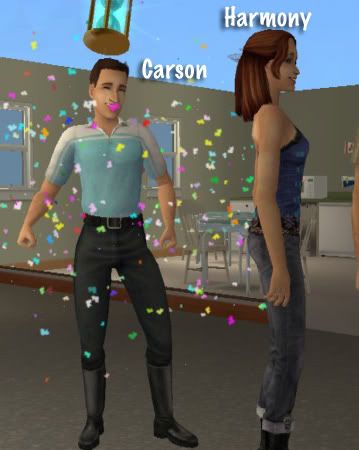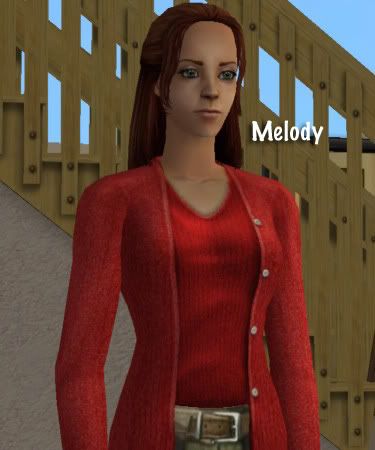 And so, we wish these two couples the best of luck as they continue Round Three in Tranquility Acres.